Patriot Services provides healthcare information technology resources to augment your team so you can effectively and efficiently complete projects, address staffing shortages, and run your day-to-day activities without compromising quality service. We provide subject matter experts, project managers, go-live support resources and data abstractors that are well versed on the leading healthcare IT systems such as Epic, Cerner, athenaIDX, Allscripts, NextGen, eClinicalWorks and Meditech.
Tracy Welsh is Managing Partner of Patriot Services. She has been working in healthcare consulting for over 20 years. Her focus is working with clients to solve their personnel gaps by providing talented healthcare information technology resources. Over the years Tracy has worked with a variety of people successfully matching their skillset to a particular project. Whether you are a client looking for a resource, or a healthcare information technology professional looking to be placed on a project, her goal is to make your interaction with Patriot Services a positive experience.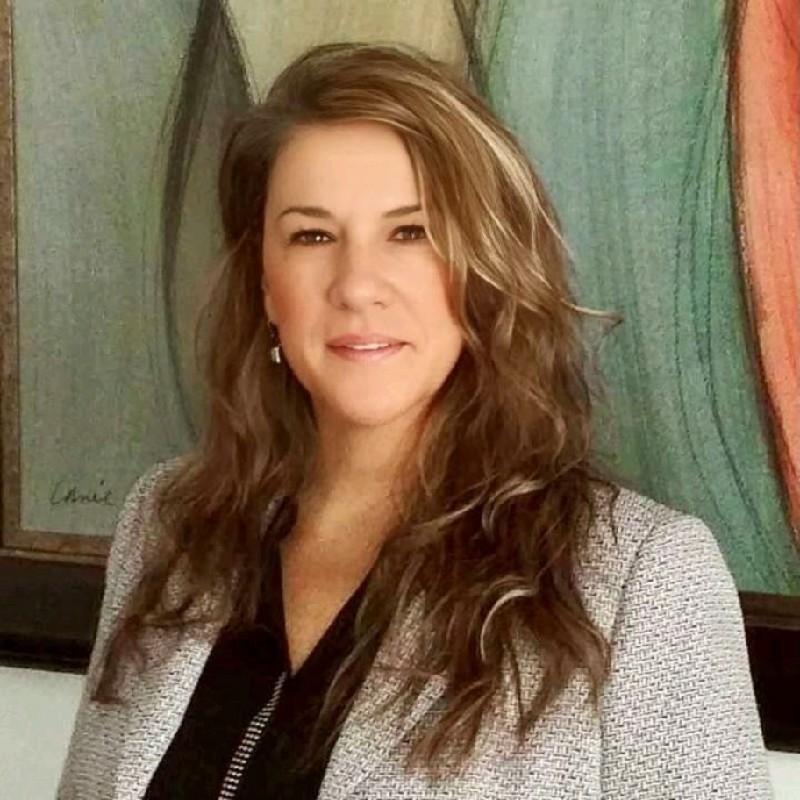 Rena Hrivnak is Partner and Managing Director at Patriot Services. She has 27 years of experience in the healthcare field, with the last 20 years specifically with HIM, EHR implementation, optimization, decommissioning planning of legacy applications, and management for healthcare systems. She has strong leadership skills and experience in managing full life-cycle campaigns. Rena is accomplished in overseeing both operational and technical project development. She is experienced in resource placement and management and demonstrates reliability in execution of quality professional services, client deliverables, and delivery of contracted services. Her focus is to meet the client needs by providing Program/Project Management and IT resource services by taking a customer-focused approach setting Patriot Services apart from its competitors.
Patriot Services will
Hire, train mentor, and retain highly skilled personnel that are a good fit for your organization and can meet the needs of your engagement
Ensure each resource embraces his/her level of accountability and meets their project deliverables
Communicate with our clients to confirm we are not only meeting but exceeding their expectations
Work swiftly to remove or replace a resource that is not adding value or meeting the project goals
Leverage the relationships, resources and skills developed throughout our careers to make your interaction with us a successful one